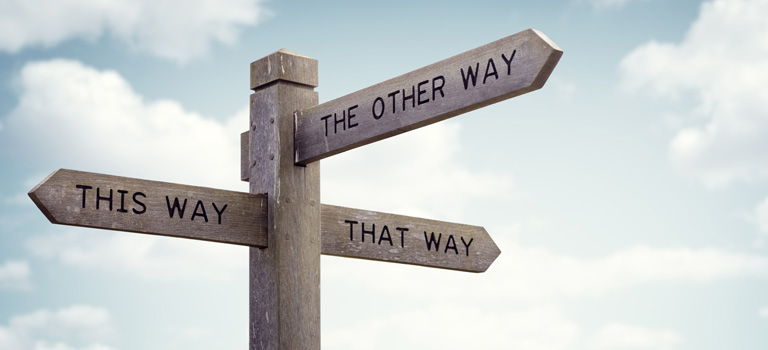 Estate Agents East Hanningfield
Why Choose McCartney Sales & Lettings?
If you are looking for one of the leading letting agents East Hanningfield has to offer, then allow us to introduce ourselves. We are McCartney Sales & Lettings, and with the help of your dedicated East Hanningfield letting agent you are sure to find the perfect rental property. We're also here to help you find the perfect tenants for your own property in the area.
Whether you are looking to rent or let, our team of letting agents in East Hanningfield are ready to lend their assistance in any way that they can. They tailor their services to suit the needs of each client, so you really couldn't be in better hands than with us.
Discovering East Hanningfield
East Hanningfield is a very popular area for renters, and we are seeing lots of demand at our letting agency. The village is situated to the south-east of Chelmsford, and the north-west of South Woodham Ferrers. The village is the epitome of Essex country charm, and boasts a number of local amenities. There's a school, a post office and a village hall; along with a pub and some popular restaurants.
East Hanningfield is also ideally placed for those looking to commute into the capital for work. Chelmsford is a short journey away, and from there you can take advantage of high-speed rail services directly into the heart of London. So if you're focused on your career but still want a slice of that idyllic Essex village lifestyle, there's no better place to put down roots than right here.
Working With The No.1 Letting Agents in East Hanningfield
If you want to let your home in the area, we would be delighted to help you find the perfect tenants. As we just mentioned, we are currently seeing so much interest from prospective tenants at our East Hanningfield letting agency. It doesn't matter if you already have a large property portfolio or this is your first time letting a home, as we work with landlords of all levels of experience. We're here to lighten the load for you, so you can just look forward to reaping the rewards of your property in the future!
We advertise properties from our high street base, and we have years of experience when it comes to connecting with local tenants. As well as marketing homes on a local level, we also advertise properties on OnTheMarket, Zoopla, and Rightmove. These are three of the biggest property sites in the UK, so your property is sure to attract plenty of attention!
Find The Perfect Home With The Help of Our East Hanningfield Letting Agency
With properties suited to the needs of a wide range of tenants, it's easy to see why East Hanningfield is so in demand with everyone from families to first time buyers. Our friendly East Hanningfield letting agents will work hard to find you the perfect home. Just let them know what you are looking for and how much you want to spend, and they will begin a thorough local search right away.
Registering with us is the best way of ensuring that you don't miss out on the property of your dreams. As soon as we find a home that matches your requirements and is within your budget, we will be in touch with you to arrange a viewing.
Get in Touch With Us Today
If you have any questions about us and the property services that we currently offer in East Hanningfield, then we would be happy to answer your questions. Whether you are renting or letting a home in the area, we are here to give you all the information and assistance that you need.
---