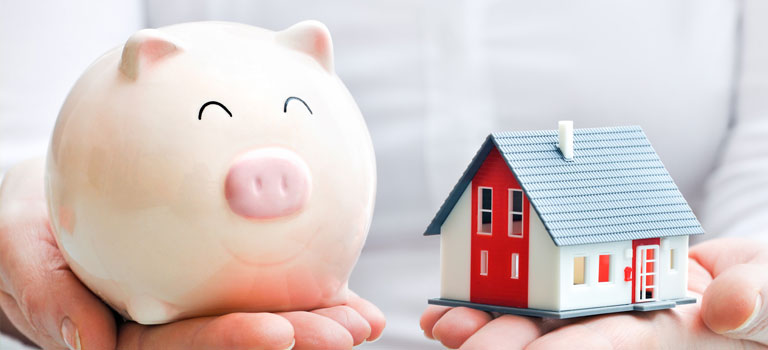 Virtual Property Valuations and Viewings
About Our Virtual Property Viewings and Listings
Buying or selling a home is challenging right now, there's no doubt about it. However, we are here to help people continue to move in or move out in any way that we can. As trusted estate agents covering areas in and around Chelmsford, we have plenty of experience when it comes to helping buyers find the right property and to help sellers secure a quick, profitable sale. We have listened to everyone's concerns regarding safety, and we have developed virtual valuations and property viewings so that we can continue to help people as best as we possibly can. Just because you can't get out to view properties or you aren't able to welcome people into your home doesn't need to hold you back – not with our help! Read on to find out more about our virtual property viewings and virtual property listings in Essex.
Virtual Viewings
Our virtual viewings are proving popular with those who aren't able to visit a property in person. They allow a seller to invite them into their home and answer their questions. They also help to maintain a healthy level of interest in a property – and when normal operations are able to resume, the deal will practically be done! One of our experienced estate agents will host the video call, and both the seller and a prospective buyer will be invited to join in at the scheduled time. So it's just like a normal viewing, except everyone will be able to remain in the safety and comfort of their own homes. Both the seller and the prospective buyer will be able to communicate with ease, and the agent will be on hand to answer any questions or raise any other relevant points. With their expertise there at hand, it will progress just as a normal viewing would.
Arrange a Virtual Online Valuation
If you want to sell your home, then you need to have it valued. By booking a virtual online valuation with McCartney Sales & Lettings, you will be able to get a quick, accurate valuation for your property. Just get in touch with us, and we will give you all the information you need regarding what to do next – including taking some pictures and recording a video for us to get a close look at your property. You can then arrange a video call with your estate agent, and they will give you a valuation and tell you how they plan to proceed. We have an established presence online, and market properties on Zoopla, OnTheMarket, and Rightmove. With the majority of buyers now looking for homes online, our presence on these sites will lead to plenty of interest in your home. We'll use the photographs and video footage that you have sent us to showcase your property to its fullest potential.
Virtual Valuations and Viewings Are The Safe Choice
Virtual viewings and valuations are the safest possible choice in these challenging times. Here at McCartney Sales & Lettings, our number one priority is the safety of our staff, property buyers, and sellers. While it's not possible for people to visit different properties right now, our digital services allow buyers and sellers to connect with expert advice from our experienced agents on offer too. The whole process is really simple and straightforward, and we are on hand to offer you all the help and support you need as you navigate this new way of accessing our services.
Preparing for Virtual Property Listings and Viewings
Before your online valuation or virtual home viewing takes place, we recommend that you prepare just as you would if an agent or potential buyer was visiting your home in person. We can offer advice on this, and can tell you how to best showcase your home. There are plenty of do's and don'ts when it comes to property viewings, but we'll keep it simple for now. Just make sure that your home is clean, tidy, and free of any clutter. Be sure to keep background noise to a minimum too, so that everyone can communicate easily.
Get in Touch
If you are interested in an online property viewing or valuation, please do get in touch with a member of our team today. We're on hand to answer all of your questions, and will be able to get the ball rolling as quickly as possible.
---