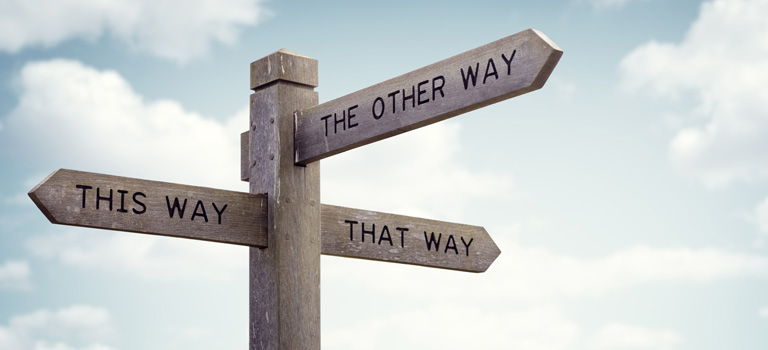 Estate Agents Moulsham
Tailored Essex Property Services
Are you looking for an experienced Moulsham estate agent? Then you have come to the right place! We are McCartney Sales & Lettings, and we are regarded by many in the area as the best estate agents Moulsham has to offer. Combining our years of experience with a friendly, can-do attitude, we are here to help you in any way that we can. It doesn't matter if you are looking for a great price for your home or you want to move into the perfect property, as our Moulsham estate agents will tailor their services to meet your exact needs. Our bespoke property services have made us popular with buyers and sellers alike.
Discovering The Area
Moulsham is one of the most popular areas in Essex right now, and we are seeing a lot of interest from buyers at our agency. The area itself is a suburb of the city of Chelmsford and offers a wide range of properties to buyers. In terms of local amenities, the area is well-served by a range of shops that are perfect for picking up all those daily essentials. Being so close to Chelmsford means that there is a wealth of other shopping options right there on your doorstep too. For those who are commuting into the city for work, Moulsham is perfectly located. Chelmsford is home to a train station from which you can catch high-speed rail services right into the heart of the capital. Those who are looking for the perfect area to raise a family will be pleased to know that Moulsham is home to a number of great schools. So it's a place that really does have something for everyone!
Trusted Estate Agents in Moulsham
If you are a local property owner, our estate agents in Moulsham will be able to help you secure a great sale for your home. We will pay you a visit to value your home as soon as it is convenient for you. This price that we give you will be one that is truly reflective of all that your home has to offer, and it will also be a price that we are confident it can achieve on today's property market. When it comes to marketing homes, we use a combination of traditional marketing from our high street base in combination with online advertising. Currently we advertise on three of the UK's biggest online property sites: OnTheMarket, Zoopla, and Rightmove.
Find a Home With an Experienced Moulsham Estate Agent
If you are looking for the perfect property to move into, then allow us to help. Here at the leading Moulsham estate agency, we have a wide range of properties that we just can't wait to show you. It does not matter if you are looking for a starter home, need more room for your growing family, or want to downsize. Whatever your needs, we will find you a property that suits them. Homes in this part of Essex are in such high demand right now, so we recommend registering your interest at our agency as soon as possible. We will then get a local property search underway as soon as possible. If we find the perfect home, we'll be in touch right with you to arrange a viewing away. This is the easiest way of making sure that you don't miss out on the home of your dreams.
Get in Touch
If you want to find out more about us and the services, we provide in Moulsham, then please reach out to a member of our team today. We cannot wait to hear from you and help in any way that we can.
---