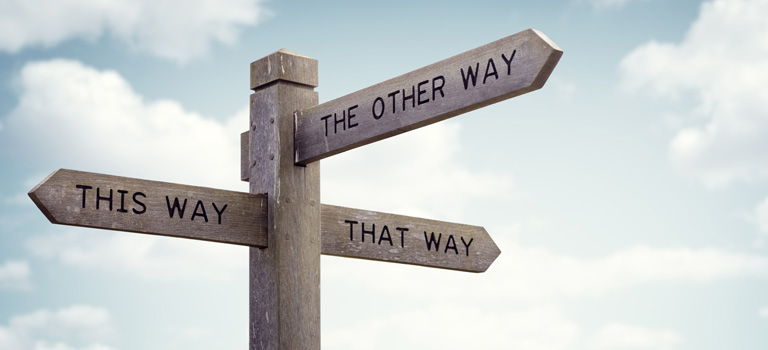 Estate Agents West Hanningfield
Our Essex Property Services
Are you looking for a friendly and experienced West Hanningfield estate agent? Then you have come to just the right place! We are McCartney Sales & Lettings, and we have made a name for ourselves as one of the best estate agents West Hanningfield has to offer. With years of experience and an eye on the constantly changing landscape of the property industry, we're a team with a passion for innovation.
Whether you are looking for a new home or you want to secure a great sale for your current property, our West Hanningfield estate agents will tailor their services to meet your exact needs. This has made us incredibly popular with buyers and sellers alike.
Discovering The Area
West Hanningfield is one of the most popular villages in Essex, and we always see a high amount of demand for properties in the area at our agency. The area boasts a number of local amenities, including a good primary school, a village hall and a hairdressers. Of course, being located close to many other larger towns means that a wealth of other shopping and leisure options are right on your doorstep. What's not to love about that?
West Hanningfield is also perfectly located for people commuting into London for work. Chelmsford is just a few miles away, and it boasts a train station. It's from here that you can catch high-speed rail services right into the very heart of the capital. So if you want to progress in your career but want to reap all the rewards of living in a beautiful, quiet village, this could be the perfect place for you to settle down.
The Most Popular Estate Agents in West Hanningfield
If you want to secure a smooth and straightforward sale for your home, our estate agents in West Hanningfield are on hand to help! We will pay you a visit to value your home as soon as it is convenient for you. The price that we give you will not only be one that we believe truly reflects all that your home has to offer, but one that it can realistically achieve on today's market too.
We advertise on a local level, allowing us to connect with Essex residents looking for a new home near them. As well as this, we also market all of our homes online. Currently we advertise on three of the UK's biggest online property sites: OnTheMarket, Zoopla, and Rightmove. So your home is set to attract lots of attention from potential buyers!
Finding a Property With a West Hanningfield Estate Agent
As the leading West Hanningfield estate agency, we are well equipped to help you find the perfect home. We have a wide range of properties on our books. So whether you are looking for a first time home or you need some space for your ever-expanding family, we will be able to show you a number of different homes that fit the bill.
Properties in the village are so popular, so we do recommend registering your interest with our agency as soon as possible. We will get a local property search underway as soon as we know what you are looking for. When we find a home that meets all of your requirements and is within your budget, we will be in touch with you to arrange a viewing as soon as it suits you.
Get in Touch With Us Today
If you want to find out more about us and the services that we provide in West Hanningfield, then please talk to a member of our team today. We can't wait to hear from you and help you to find or sell a property in the area!
---