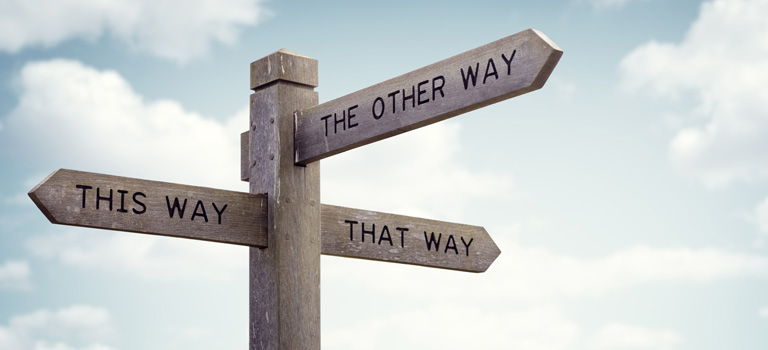 McCartney Sales & Lettings Are Here to Help
Searching for the perfect home in Widford? You have found the perfect team for the job. We are McCartney Sales & Lettings, a local agency with plenty of experience when it comes to properties to rent in Widford. No matter what you are looking for in your new home, our dedicated team will ensure that you find the ideal property. This dedicated approach has made us the specialists in properties to rent Widford tenants are happy to recommend.
---
---
---
---
---
---
---
Each tenant comes to us with a different list of priorities for a new property. Some are looking for a home that is big enough for a large family, while others are looking for a smaller home that suits their current needs. No matter what you are on the hunt for, you are sure to find a suitable home in our listings. We have a diverse range of properties for tenants to take their pick from, which has made us one of the most highly recommended experts in property to rent Widford has to offer.
What makes Widford such a popular place to live? Well, it is a beautiful Essex village that is steeped in character and history. The area is home to some notable historic buildings such as Hylands House and St Mary's parish church - making it ideal for those who want to live somewhere that has plenty of places to explore and learn about. it is also surrounded by lots of beautiful Essex countryside, making it a great base for anyone who likes to get outside and make the most of what's on their doorstep – whether that's on a stroll with the kids or an evening walk with their dog.
One of the main reasons why properties to rent in Widford are so popular is its close proximity to Chelmsford. The city centre boasts a huge array of shops, pubs, and restaurants – with household names standing side by side with beloved independent traders. If you want to commute into the capital, you can ride a train to London in less than an hour from Chelmsford station.
If you want to find out why we are the specialists in property to rent Widford tenants recommend, then pick up the phone and get in touch with our team of letting agents today. We'd love to help you find the perfect home and will be able to liaise with local property owners to arrange viewings right away.