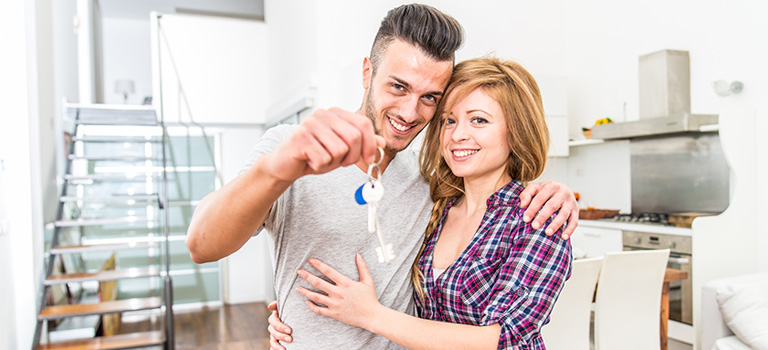 We are here to help you.
We are an independent local company, established over 25 years. A friendly firm that you can trust in and here's why:
We are members of The Property Ombudsman. We have Client Money Protection insurance so you know that if anything were to happen to the company, your money is safe.
We use the "My Deposits" to safeguard your deposit. This is an independent Government scheme.
We charge low administration fees and tenancy renewal fees compared to other agents and we have no 'hidden costs' that are charged e.g. there is no cost for checking the property at the end of the tenancy agreement.
Letting and Property Management-Tenants
Please feel free to browse all of our properties.
Register for property to rent if you cannot find exactly what you are looking for click here or call us on 01245 266980.
Once registered we will keep you fully informed of all new instructions via phone, text, email and post.
Viewing
If you see a property which you wish to view please contact one of our team who will be happy to arrange a viewing at a time convenient to you.
Securing your home
Once you have seen a property you wish to secure, contact a member of our friendly team and we will ask you to complete an application form and provide us with supporting documents. We will then process the application which will include credit checks and referencing. If you are successful we will then agree on a tenancy commencement date and draw up the tenancy agreement for signature.
Congratulations - You have a new home
Tenant Fees and Information
The advertised rental figure does not include fees:
A reservation/referencing fee of £225+vat for the first applicant will be required on deciding to apply for a property. £175+vat per applicant/guarantor thereafter
A deposit equivalent to 6 weeks rent will be payable prior to signing the Tenant Agreement on move in
One month's rent will be payable prior to signing the Tenant Agreement on move in
£75.00+vat (per property) - Moving in Administration Fee i.e. Preparation of Assured Shorthold Tenancy Agreement, Preparation of Inventory (if managed)
Tenant Fees and Information
The advertised rental figure does not include fees:
A reservation/referencing fee of £225+vat for the first applicant will be required on deciding to apply for a property. £175+vat per applicant/guarantor thereafter
A deposit equivalent to 6 weeks rent will be payable prior to signing the Tenant Agreement on move in
One month's rent will be payable prior to signing the Tenant Agreement on move in
£75.00+vat (per property) - Moving in Administration Fee i.e. Preparation of Assured Shorthold Tenancy Agreement, Preparation of Inventory (if managed)
---