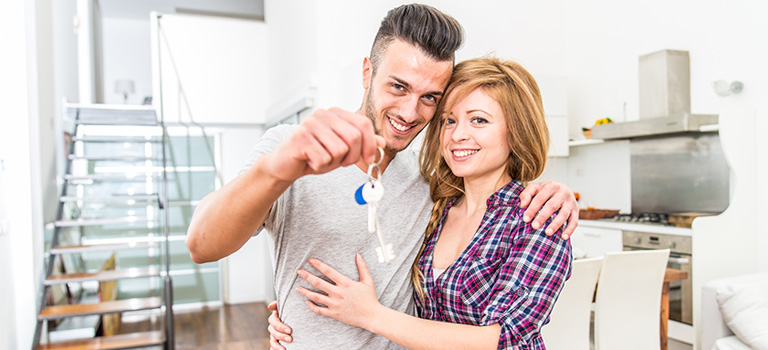 We are here to help you.
We are an independent local company, established over 25 years. A friendly firm that you can trust in and here's why:
We are members of The Property Ombudsman. We have Client Money Protection (CMP) insurance so you know that if anything were to happen to the company, your money is safe. We are also a member of The Property Ombudsman Scheme, which is a redress scheme
We use Tenancy Deposit Solutions Ltd (My Deposits) and Deposit Protection Service (DPS) to safeguard your deposit. These are independent Government backed deposit protection schemes.
Letting and Property Management-Tenants
Please feel free to browse all of our properties.
Register for property to rent if you cannot find exactly what you are looking for click here or call us on 01245 266980.
Once registered we will keep you fully informed of all new instructions via phone, text, email and post.
Viewing
If you see a property which you wish to view please contact one of our team who will be happy to arrange a viewing at a time convenient to you.
Securing your home
Once you have seen a property you wish to secure, contact a member of our friendly team and we will ask you to complete an application form and provide us with supporting documents. A holding deposit will be required. The holding deposit is required for letting through our company and is calculated at 1 weeks rent of the overall monthly rental figure. The holding deposit is then put towards your full deposit of 5 weeks. On receipt of this we will undertake the following
Obtaining references and credit checks on each applicant and process a Right To Rent check. All persons aged 18 or over who will be residing at the property must be named on the Tenancy Agreement and will be subject to referencing and must therefore complete an application form.
Once we have received confirmation of your reference report from our referencing agency, the Landlord will be contacted for their approval. Once confirmation that the Landlord has accepted your application; we will contact you to arrange a tenancy commencement date.
Prior to the day of tenancy commencement, the Tenant will be required to pay the following monies:
One calendar month's rent

in advance.

Four weeks deposit

which the holding deposit will be

added, making a total of 5 weeks deposit

. This will be held either by the Landlord or the Landlord's Agent throughout the duration of your tenancy.
Prior to the commencement of the tenancy, all monies must be cleared through our bank; payment should be via Bank Transfer/Online Payment.
On the day of tenancy commencement you will be be required to attend at our office to sign the tenancy agreement(AST) and other documentation in relation to the tenancy.
Congratulations - You have a new home
Relevant letting fees and tenant protection information
As well as paying the rent, you may also be required to make the following permitted payments.
Permitted payments
Before the tenancy starts payable to McCartney Property Services Ltd 'the Agent')
Holding Deposit: 1 week's rent
Deposit: 5 weeks' rent in total including the holding deposit
Rent: 1 months rent
During the tenancy (payable to the Agent)
For English properties:
Payment of £50.00 if you want to change the tenancy agreement(adding/removing tenants)
Payment of interest for the late payment of rent at a rate of 3.75%
Payment of £25.00 or the reasonably incurred costs for the loss of keys/security devices.
Payment of any unpaid rent or other reasonable costs associated with your early termination of the tenancy.
During the tenancy (payable to the provider) if permitted and applicable
Utilities – gas, electricity, water
Communications – telephone and broadband
Installation of cable/satellite
Subscription to cable/satellite supplier
Television Licence
Council Tax
Other permitted payments
Any other permitted payments, not included above, under the relevant legislation including contractual damages.
Tenant protection
McCartney Property Services Ltd is a member of [Client Money Protect – CMP) which is a client money protection scheme, and also a member of [The Property Ombudsman Scheme - TPOS], which is a redress scheme. McCartney Property Services Ltd are members of MyDeposits and Deposit Protection Service, both deposit protection schemes.
You can find out more details on the agent's website or by contacting the agent directly.
---