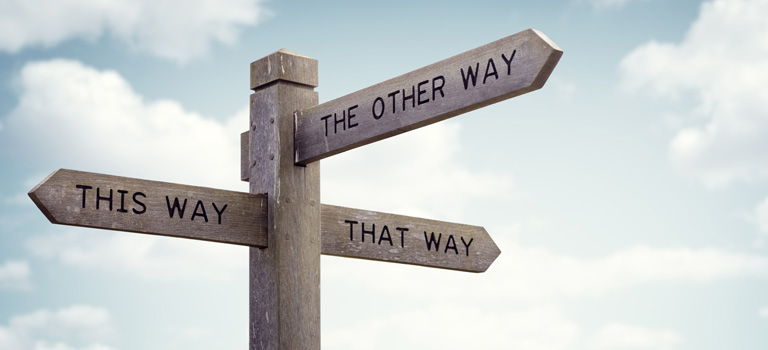 Find Your Dream Property with McCartney Sales & Letting
Are you looking for the best properties for sale in Chelmsford? Then you will love our portfolio of properties. Whether you are looking for a large family home or to get your foot on the ladder with a city centre apartment, you are sure to find what you are looking for here. When it comes to properties for sale in Chelmsford, we are the estate agency of choice for many buyers.
---
Here at McCartney Sales & Lettings, we know that no two buyers are the same, and get to know each one to help them find the home that is right for them. We have been in business for 30 years, and over the years we have the local property market evolve and change – and that the perfect home looks different to everyone. We'll work hard to find you a home that fits your needs, and to secure a price that is right for you.
Chelmsford is a vibrant, bustling city that offers so much to its residents. Not only are there a wealth of shops and leisure amenities, but it is surrounded by beautiful Essex countryside. Its great public transport links into London have made it popular with those working in the capital, but it's also ideal for those looking for a slower pace of life too. To put it simply, it's a place that has it all!
You can take your pick from modern new builds in beautiful developments or browse period homes that have lots of charming country character features. There's a property to suit everyone's tastes. Our selection of properties for sale in Chelmsford have never been more popular for this reason. Looking for a large home with plenty of bedrooms and lots of outdoor space? Check! Searching for a starter home that's close to the centre of Chelmsford? Check! When looking for a property for sale, Chelmsford buyers trust us above our competitors.
To find out more about any of the homes listed on our site, please get in touch with a member of our team today. They will be happy to give you the information that you need, and can arrange a viewing for you if you are still interested. With property in this part of Essex rarely staying on the market for long, we recommend moving quickly to avoid missing out on the home of your dreams.