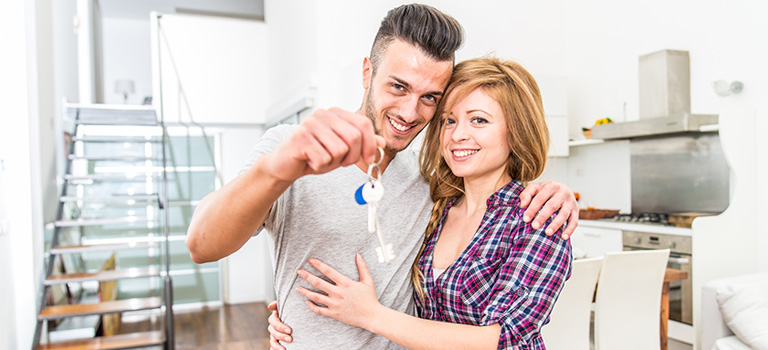 Danbury Lettings Agent
Why Choose McCartney?
We are McCartney Sales & Lettings, and we are regarded by many as the best estate agents Danbury has to offer. With the help of your experienced Danbury estate agent, you will be able to find the perfect property, or find the perfect tenants to move into yours. We have plenty of experienced when it comes to liaising with landlords and tenants alike, and with our expert help you will be in safe hands. We really make an effort to get to know every single one of our clients in Danbury. We want to deliver the best possible results for you, and that is why we tailor our services to fit your exact needs. So, whether you are letting or renting, our estate agents in Danbury will be able to help.
Discover Danbury
Danbury has always been a popular choice for buyers, and that popularity is showing no signs of letting up! It is a short distance away from the county town of Chelmsford. So, you'll get to enjoy an idyllic countryside setting while being close to a major town with a wealth of amenities. Chelmsford is also one of the biggest commuter hubs in Essex, and it is from here that you can catch a train and be in London within an hour. No wonder towns like Danbury are so popular with commuters! Danbury may have undergone plenty of development in recent years, but it has retained much of its natural beauty. There are lots of National Trust maintained green spaces for residents to explore, making it an area that's perfect for people who love the great outdoors.
Let With The Leading Estate Agents in Danbury
If you want to let your property in this part of Essex, then you have come to just the right place. Here at our Danbury estate agency, we are dealing with plenty of interest from buyers right now. It doesn't matter if you have a small home that's perfect for someone just starting out or you want to let a larger property that's ideal for families – we'll make sure that we market it to the right people. We advertise on the high street and online, guaranteeing maximum impact for your property. We have a solid local reputation and can reach a number of tenants from our high street base. In addition to that, we market homes on OnTheMarket, Zoopla, and Rightmove. These are three of the largest online property portals in the UK.
Find a Home With Our Danbury Estate Agency
Searching for a new home? Then you are sure to find what you are looking for in Danbury. This charming village boasts a variety of homes that are available to rent. If you get in touch with one of our friendly Danbury estate agents, they will be able to find a home that is just perfect for you. They will always bear your tastes and your budget in mind, ensuring a home that is the perfect fit. Registering with an established local agency like ours is the easiest way of securing yourself the ideal property. We will be in touch with you as soon as a home that matches your criteria becomes available, so you will not miss out on the home of your dreams.
Get in Touch Today
If you want to talk to us about our Danbury property services, then please do get in touch with a member of our team today. They will be able to answer any questions that you have about us, and they will set things in motion as soon as you are ready to proceed. We are the agency that landlords and tenants trust – so why not contact us today?
---