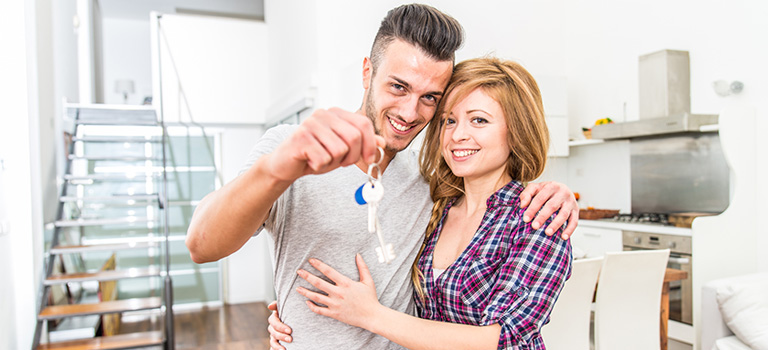 Great Baddow Lettings Agent
Let and Rent With The Leading Letting Agents in Great Baddow
Welcome to McCartney Sales & Lettings, one of the very best letting agents Great Baddow has to offer. As a highly experienced and trusted Great Baddow lettings agent, we have all the experience to help you find the perfect home in this part of Essex. Alternatively, if you want to let your property, we will be able to help you get the most from your home in this in-demand area. Whether you are a landlord or a tenant, you can look forward to a service that has been tailored to your exact needs. We really like to get to know each one of our clients, so that we can deliver the best possible experience. No wonder we are one of the most popular letting agents in Great Baddow.
About Great Baddow
Great Baddow has the distinction of being one of the largest villages in the UK. It is just a stone's throw from the county town of Chelmsford, giving residents the close proximity to the countryside that they crave but with all the modern amenities that they could desire. We would call that the best of both worlds! Great Baddow boasts its own shopping centre and several good schools, making it an area that suits residents of all ages. Of course, the village's location means that it is very popular with commuters. Being so close to Chelmsford means that residents can take advantage of great transport links into the capital. You can be in London in an hour – and there are services running to other parts of Essex too. So, wherever you are working, Great Baddow is the ideal place to put down roots.
The Best Letting Agents Great Baddow Has to Offer
If you are a landlord looking to get the most out of your property, our Great Baddow lettings team will be able to help. We can conduct a thorough local tenant search, matching your property with the perfect people to move in and make it a home. We market homes from our high street base and online, so your property is sure to attract plenty of attention. Our support does not have to end as soon as we've helped you to find some tenants though. We are also one of the leading providers of property management services in Great Baddow, and we can help you to keep your tenants happy and your property in great condition. We're also here to help if you're making the switch from another property management agency.
Finding The Perfect Home
If you are looking for the perfect home in Great Baddow, we would love to help you. The area boasts such a wide range of properties, from apartments perfect for young professionals to spacious homes that are ideal for growing families. Just tell your Great Baddow lettings agent what you are looking for, and they will begin searching right away. They will bear your taste, requirements, and budget in mind at all times. Demand is high for properties in the area right now, so we really do recommend registering your interest at our agency without delay. If a suitable property does become available, we will be in touch right away, giving you the best possible chance of securing it.
Get in Touch With Our Great Baddow Lettings Team
Have any questions about the services we offer here at our lettings agency? Or maybe you just want to find out a little more about us? Whatever the nature of your enquiry, we are all ears. We will give you all the information that you need, and we will be able to kick-start the buying or renting process as quickly as possible. So why not get in touch with us today, and we will take it from there?
---