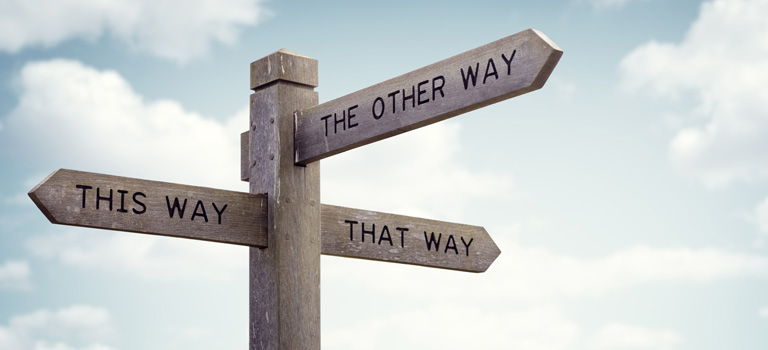 Searching for a New Home? We're Here to Help
Are you looking for the best properties for sale Boreham has to offer? Then you will love our selection of homes in the area. It doesn't matter if you are looking for your very first property or are hunting for a home big enough for a growing family, as this is a part of Essex with plenty to offer. When it comes to property for sale in Boreham, you couldn't be in a better place!
---
Here at McCartney Sales and Lettings, we know that every single buyer's dream home looks different. It doesn't matter if you are looking for a property to get you on the ladder or put down roots for good in your forever home, as we will carry out a local search with your needs in mind at all times. We have been in the property industry for over 30 years, so it's safe to say we know a lot about matching people to the perfect property. With our help, your search will go off without a hitch.
Boreham is a charming village close to Chelmsford, and it has a rich history that goes back many centuries. New Hall School is a former Tudor palace, and Boreham House dates back to 1733. The village is even mentioned in the Domesday Book, which was compiled all the way back in 1086! So if you are looking for a place to live that has lots of historic character, this is the place to be! Its location close to the A12 and the major transport hub of Chelmsford also makes it ideal for those who need to commute, but value a slower pace of life in their downtime.
We are the experts in property for sale Boreham buyers know that they can count on. We really value the diversity of our customers, and showcase homes that are suited to a wide range of needs and budgets. All of our listings feature a wealth of information about the property in question, and a member of our team would be all too happy to answer any further questions that you may have – followed by arranging a viewing when it suits you.
For more information about our properties for sale in Boreham, please get in touch with a member of our team today. It's a good idea to move quickly though, as homes in this in-demand part of Essex never stay on the market for long!