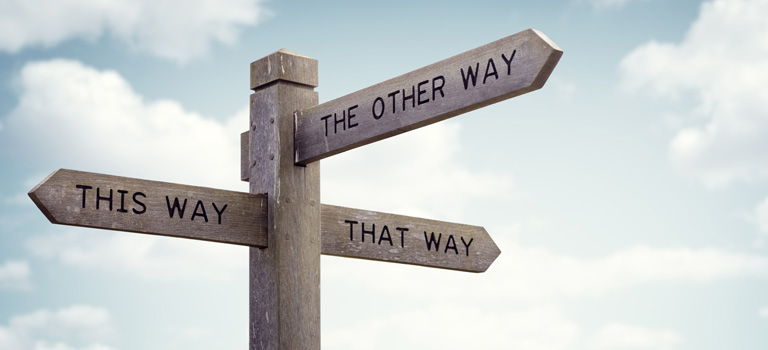 Writtle Lettings Agent
Why Choose McCartney Sales & Lettings?
If you have been searching high and low for the very best letting agents Writtle has to offer, then your search could almost be over! Here at McCartney Sales & Lettings, we can cater to the needs of a wide range of local landlords and tenants. Our Writtle lettings team are so enthusiastic and have years of experience to back up their passion. We are here to do all the hard work so that you do not have to. Whether you are looking for the perfect tenants for your home or searching for a property, we will be able to help.
What Makes Writtle So Popular
Writtle is one of Essex's most popular villages, and we are currently seeing a lot of interest at our agency from people looking to rent a home in the area. It is the epitome of Essex country charm, thanks to its village green with a picturesque duck pond. The area has a rich history, and it even boasts its own Norman church. So, for those looking for a home with a tale to tell, there is no better place to put down roots. For those who need to travel into London for work, Writtle is an area that is ideally located. It is just a stone's throw from the city of Chelmsford, from where you can catch high-speed trains into the heart of London. The village is also situated close to the A12, which links to the M25 motorway. So, it doesnt matter if you are travelling by rail or road, as Writtle is served equally well by both.
Find Tenants With Our Letting Agents in Writtle
If you want to find some tenants for your property in this part of Essex, then please reach out to our letting agents in Writtle. As we mentioned before, we are currently seeing a lot of interest in homes in the area. We advertise homes on OnTheMarket, Zoopla, and Rightmove, and we also connect with tenants on a more local level. To get the ball rolling, we will pay you a visit to value your home in Writtle. We know just what tenants in the area are looking for, and we will be able to give your home a value that truly reflects all that it has to offer. We also provide a range of property management services if you are interested in those going forward.
Finding Your Perfect Rental Home
We are not just here to help landlords, but to give you the assistance that you need finding the perfect home too. If you chat to a Writtle lettings agent today, just let them know what you are looking for from a property, and how much you are hoping to pay in rent. They will then kickstart a thorough local search. We work closely with a network of landlords in Writtle, and we will take a close look at all the available properties in the area to see if we can find one that matches your criteria. If you register your interest at our agency, then we will get in touch with you as soon as a property becomes available. So, you won't miss out on your perfect home!
Talk to a Writtle Lettings Agent Today
If you want to find out more about us and the services, we can offer landlords and tenants in Writtle, then there's only one thing to do next! Get in touch with us today, and we will help you in any way that we can. We love to talk property, and we would be honoured to help you find the perfect home or the ideal tenants.
---