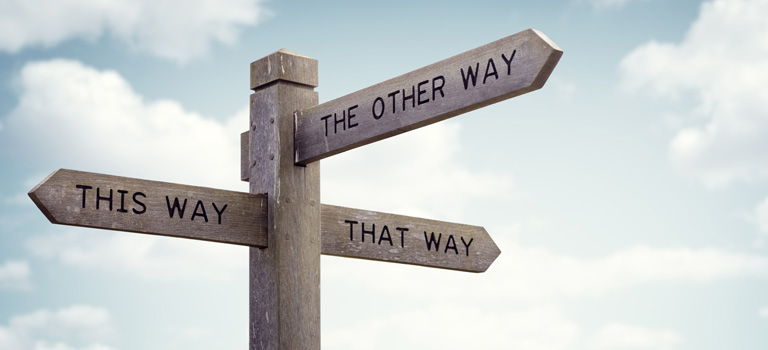 Chelmer Village Lettings Agent
Our Acclaimed Property Services
If you have been searching for one of the leading letting agents Chelmer Village has to offer, then you have found the perfect people for the job. We are McCartney Sales & Lettings, the Chelmer Village letting agent of choice for so many in the area. It doesn't matter if you are looking to let or rent a property in this part of Essex, as our team will give you all of the assistance that you need. Our team of letting agents in Chelmer Village have years of experience under their belts, allowing them to help a wide range of clients. We tailor our services to meet the individual needs of everyone we work with, guaranteeing great outcomes.
An Area With Serious Appeal
Chelmer Village has always been a popular part of Essex, and we are dealing with a high level of demand from people hoping to rent a home in the area. It's easy to see why people are clamouring to move here, as Chelmer Village boasts a number of shops, a number of beautiful outdoor recreational areas, and some great primary schools for the area's youngest residents. This has made it a very popular place for families – but people of all ages and from all walks of life are keen to put down roots here. Chelmer Village is a stone's throw from Chelmsford city centre, from where you can catch trains right into the heart of London – making it a great place to live for those commuting into the capital for work. It really is a place that has it all – and that explains why homes in the area rarely stay on the rental market for long!
Letting Properties With Our Agents in Chelmer Village
If you want to let your home, the team at our Chelmer Village letting agency will make the process as smooth and straightforward as possible. We work with landlords of all levels of experience – so it doesn't matter if this is your first time letting a home or you already have an extensive Essex property portfolio. We market homes on a local level, allowing us to connect with a variety of tenants in the local area. We also advertise properties on OnTheMarket, Zoopla, and Rightmove. These are three of the biggest property sites in the UK. So it's safe to say that your property is going to attract plenty of attention! That's why we've become the go-to agency for so many landlords in this area.
Find a Home With Our Chelmer Village Letting Agency
If you are looking for somewhere to live, we will begin a local property search for you. Our friendly Chelmer Village letting agents know what to look for in a property and will bear your tastes and budget in mind as they look for a home for you. The more they know about what you require from a property, the better – so don't leave anything off of your checklist! Our agents can work to the most exacting criteria, so be as open and honest as you like. Registering with us ensures that you won't miss out on a great property in Chelmer Village. As soon as your dedicated letting agent finds a home that they think ticks all of your boxes, they will liaise with both you and the property's owner to arrange a visit.
Get in Touch With Us Today
If you have any questions about us and the property services we offer, please do get in touch with a member of our team today. We're here to answer any questions that you have, whether you are looking to let or rent a home in Chelmer Village.
---