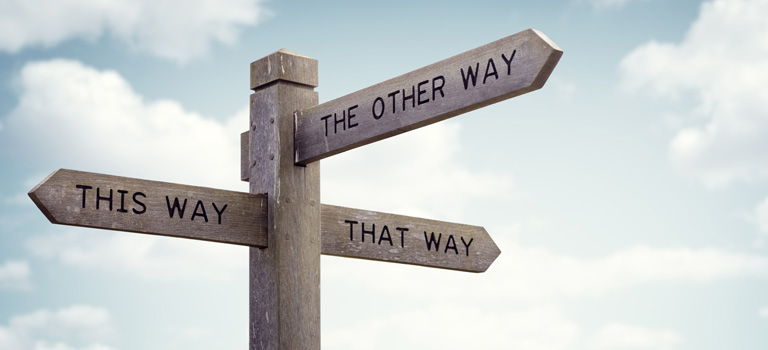 Letting Agents Essex
Whether you are a tenant or a landlord, you need an experienced letting agent to help protect you and get the most from a tenancy. That's where we come in. We are McCartney Sales & Lettings, the letting agents Essex landlords and tenants love. We are on hand to provide a wide range of services to landlords and tenants alike. Working in Essex, our local knowledge is second to none – so you're in the best possible hands with us. That's why we're the Essex letting agents many are happy to recommend.
Leading Letting Agents in Essex
It's easy to see why Essex is such an attractive place to let and rent. Commuter hubs such as Chelmsford provide a wealth of transport options, as well as direct train links into London. These major towns have a range of other amenities too, such as shops, restaurants, and leisure facilities. Those living in Essex really benefit from the surroundings too. Homes in villages such as Ingatestone, Margaretting, and Boreham are situated in the middle of the gorgeous Essex countryside, and can really lead an active outdoor lifestyle – the Great British weather permitting of course! Easy commuting, lots of things to do, and some lovely scenery: Essex is a county that really does have it all.
Find a Home With an Expert Essex Letting Agent
If you are a tenant looking for the perfect property, then the team here at our Essex letting agency will be delighted to help you. Our help and advice have proven invaluable for those renting in Essex, and our extensive portfolio of properties caters to a wide range of tenants. If you can't find what you are looking for right away, please register your interest and an Essex letting agent will be in touch as soon as a suitable property becomes available. We'll fully explain any payments you need to make too, giving you all the support you need.
Let a Home With Our Essex Letting Agency
We are also the leading letting agents in Essex for many landlords. We have a strong presence both locally and online, and will be able to market your property to suitable tenants. We also provide a range of property management services, so you can choose to which degree you want to be involved in the day to day upkeep of your rental property in Essex. We always think ahead and prepare for any situation, so that the income you get from your property is always protected. Our number one concern is your satisfaction, and we will help you to secure a great tenancy and maintain a great relationship with those tenants.
Get in Touch Today
If you want to find out more about our services for landlords and tenants, then please get in touch with our letting agency in Essex today. Our team will be able to answer all of your questions and give you the information that you need, so that you can proceed with total confidence.
---