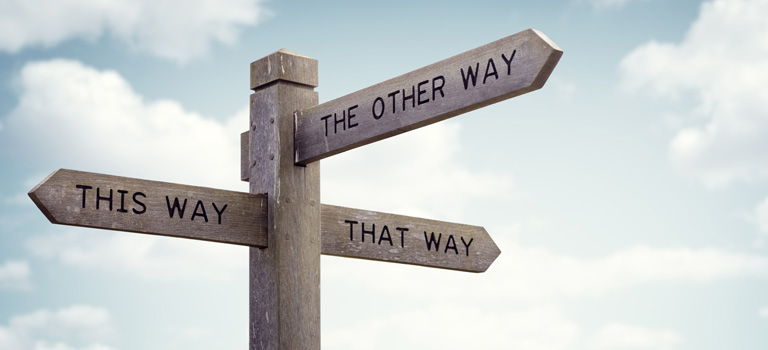 Moulsham Lettings Agent
Why Choose McCartney?
We are McCartney Sales & Lettings, and we have made a name for ourselves as one of the leading letting agents Moulsham has to offer. With the help of a friendly, experienced Moulsham letting agent, you will be able to find your dream home. Alternatively, we can help you to find the perfect tenants to move into yours. Over the years, we have come to learn exactly what it is that landlords and tenants need. It doesn't matter if you are looking to rent or let a property, as our letting agents in Moulsham are ready to help. They'll tailor their services to meet your exact needs, so you are sure to get what you are looking for.
Discovering Moulsham
Moulsham is a very popular area for renters, and it's not hard to see why. A suburb of the city of Chelmsford, this town has so much to offer residents. There are a number of local shops that are perfect for picking up everyday essentials and being so close to the major retail hub of Chelmsford means that everything is within reach! Moulsham is also home to a number of schools and colleges, making it one of the most popular areas in this part of Essex for families. For those who are looking to commute into the capital for work, Moulsham is ideally placed. Thanks to its location close to Chelmsford, a short journey into the city centre will allow you to catch a high-speed train to London. Needless to say, this has made Moulsham one of the most in- demand areas at our agency.
Why We Are The Leading Letting Agents in Moulsham
Looking to let your home in Moulsham? Then you have come to just the right place. We're seeing so much interest from tenants at our Moulsham letting agency. Whether you have a large property portfolio, or this is your very first time letting a home, we will be there to offer a range of services and professional advice when needed. We're here to do the hard work so that you don't have to! We advertise properties from our high street base and can connect with a wide variety of local tenants. In addition to marketing homes on a local level, we also advertise homes on OnTheMarket, Zoopla, and Rightmove. These are three of the biggest property sites in the UK, and attract a huge number of daily visitors. So, your home is going to attract plenty of attention.
Looking For a Home? Contact Our Moulsham Letting Agency
If you are looking for a new home, then you're sure to be delighted by what this popular suburb has to offer. Whether you are looking for a starter home or a property that's suited to a growing family. Our friendly Moulsham letting agents, are ready to help you find the perfect property right away. As soon as you let them know what kind of home you are looking for, they start to conduct a thorough local search on your behalf. Registering with us is the easiest way of ensuring that you don't miss out on the rental home of your dreams. As soon as we find a property that meets all your criteria and is within your budget, we will be in touch with you to arrange a viewing.
Get in Touch Today
If you have any questions about us and the property services, we currently offer in Moulsham, then please do get in touch with a member of our team today. Whether you are hoping to let or rent a home in this part of Essex, we will be able to get the ball rolling as quickly as possible.
---