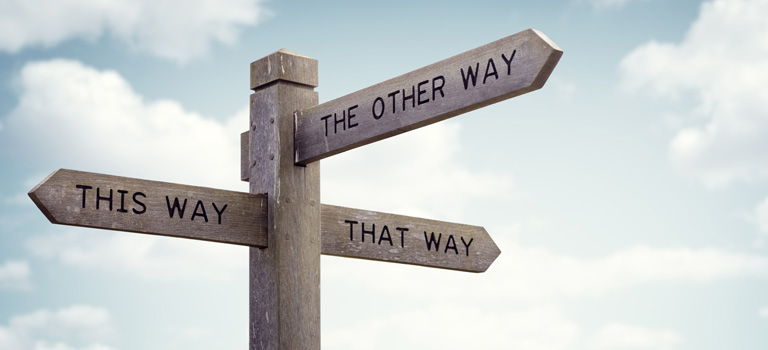 Helping You to Find Your Dream Home
Looking for the best properties for sale Hatfield Peverel has to offer? Then we are delighted to welcome you to McCartney Sales & Lettings. We are a leading local estate agent, and we have lots of amazing homes to show you. No matter what you are looking for from a property for sale in Hatfield Peveral, we will work with you to ensure that you find the perfect home for you.
---
As the home of property for sale Hatfield Peverel buyers know that they can count on, we are here to ensure that every single property hunter's needs are being met. We will talk with you about what you are looking for in your new home, and then we will begin a search that is carried out with your wish list in mind at all times. We have over 30 years of experience when it comes to matching people to properties for sale in Hatfield Peverel, so you really couldn't be in safer hands than with us.
Property for sale in Hatfield Peverel, Essex, is in high demand – and it's easy to see why! A village that is steeped in history and has a unique charm that's all its own, it is one of the most popular places to live in Essex. With pubs, a farm shop, and numerous other local amenities, you have everything that you need right there on your doorstep. The village has a school too, making it ideal for families. One of its biggest selling points though, has to be its train station. Trains run directly to and from London, which has made it a fantastic place to set up home for commuters.
We want to make finding the perfect property for sale in Hatfield Peverel as easy as possible, and we are here to provide all the assistance and advice you could need. Our property listings are really detailed, and contain plenty of photographs and lots of essential information. This allows you to really get a feel for each home before you have even stepped through the front door. Want to find out more about one property in particular? No matter the nature of your query, our team of experienced local estate agents are here to help.
To find out more about us and our properties for sale in Hatfield Peverel, please do get in touch with us today. We will be able to arrange a viewing as quickly as possible, so you can get your property search started without delay.