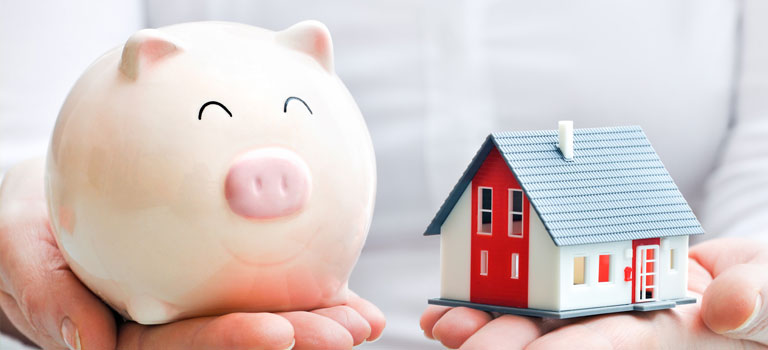 Buying with McCartney
Whether you are searching for your perfect home or an investment opportunity we are here to help.
At McCartney's, we know that every property buyer is unique. We help a range of people on the property ladder, from first time buyers all the way through to seasoned investors. We provide appropriate and tailored professional advice and help at every stage of the buying process.
Once registered we will keep you fully informed of all new instructions via phone, text, email and post.
We strive to provide you with every opportunity to view properties that have become available on the market which are best suited to you – sometimes even prior to the property hitting the open market! If you are interested in buying a property in Chelmsford but you aren't familiar with the area, we can provide you with a dedicated estate agent who can provide expert local area knowledge and advice which can help with your buying decisions. Choosing to buy a property is a big commitment and we are committed to helping you find the perfect property.
Our team of Chelmsford estate agents have their fingers on the pulse when it comes to local market conditions, which is an invaluable quality when it comes to making a property purchase decision.
Please feel free to search our property register, where you will find the latest properties for sale in Chelmsford. If you cannot see exactly what you're looking for, please call us on 01245 266980 or click here to register.
Once registered, we will keep you fully informed of all new instructions via phone, text, email and post.
The House Buying Process
Viewing
If you see a property that we are marketing and wish to view it, please contact one of our team who will be happy to arrange an appointment convenient to you.
Making an Offer
So you've found your dream property that you wish to purchase? That's great news! It's time to contact our experienced sales team, who will be able to give you honest and reliable information regarding the property you would like to put an offer in for. Once you have discussed the proceedings with a member of the team, your offer will be put forward to the seller for consideration.
Sales Progression
At McCartney, we believe our job is not finished until completion which is why we will regularly contact all parties including mortgage lenders, surveyors and solicitors to ensure the smooth running of the sale. We are passionate about helping property buyers achieve the end goal of purchasing their dream property. We will offer help and advice along the way, and we have years of working with people across the property ladder spectrum, from first time buyers to seasoned investors.
Completion
Congratulations – you have a new home! Once completion has been confirmed, you will be welcome to collect the keys to your new home from our office and start the next chapter of your life.
Why Buy Your Home with McCartney Sales & Lettings?
At McCartney's, we know that looking for a property to buy is an exciting time – there's nothing better than nosing through property listings, looking at interior design inspiration and deciding how you would make a new house a home.
The process however can also be stressful – but we're here to help you move forward and ensure that the property looking and buying process runs as smoothly as possible. We provide expert advice, free property valuations, new property alerts and mortgage help – basically everything you could possibly need when it comes to buying a property.
Buy a property with McCartney's and let us help you to find your dream property.
Stamp Duty
New Stamp duty rates for first time buyers
| | |
| --- | --- |
| Purchase price | Stamp duty charged on the proportion of price in band |
| Up to and including £300,000 | 0% |
| £300,000 - £500,000 | 5% |
| Above £500,000 | SDLT is paid at standard rates on whole price |
Standard Stamp duty rates for residential property
| | |
| --- | --- |
| Purchase price | Stamp duty charged on the proportion of price in band |
| Up to £125,000 | 0% |
| £125,000 - £250,000 | 2% |
| £250,000 - £925,000 | 5% |
| £925,000 - £1.5 million | 10% |
| Above £1.5 million | 12% |
---